Welcome to Balderas Painting Service
Serving The Dallas-Fort Worth Metroplex Since 2001
Paint is personal. It defines your style, creates a canvas for your memories, and provides a warmth to your home. We're here to help you discover how a fresh coat of paint can make your home come to life. From a single room to a whole home, we can do it all.
Assistance in Color Selection
National Brand Paint & Finishes
Covering & Protection of Surfaces
Complete Prep, Including Caulking, Sanding or Priming
Removal of Paint Refuse upon Completion of Job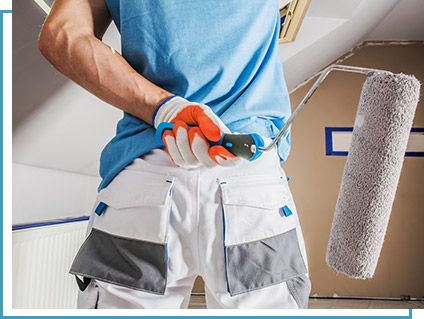 When you select Balderas Painting Service, you can rest assured that your job will include all steps necessary for a professional and complete finished look. We are skilled in many areas of paint & finish work.
Finally A Painter You Can Trust
Whether you are getting ready to put your house on the market or wish to breathe new life back into your current home, Balderas Painting Service is equipped to assist you in achieving that goal.
We use national, quality paint brands in your home. NO skimping, NO switching! If you are not sure which brand you would like, let us recommend for you.